Service Questions
We can come to you help sharpen and record your song
Looking for a music-related service?
Songwriting, Producing, Recording… Artisound Productions does it all. Call us!
Product Support
We have extensive equipment and skills to create with you!
Help refining a mix?
We help you mature your project, create your music, brand, provide you with musicians! Call us!
Partnership Info
Artisound Productions is proud to help the community of musicians
Interested in Partnering
If you think there's a good match between your services and ours, we want to hear from you!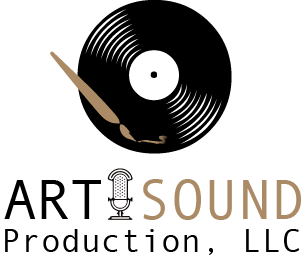 We'd love To Meet You In Person Or Via The Web!
NJ Office: West New York, NJ 07093
NJ Phone: 1.201.305.0747
New Orleans Phone: 1.551.689.3717
Email: contact@artisound.net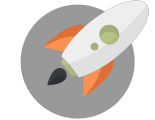 We're Here To Help Your Business Blast Off!
Through Creative Ideas, Innovation & Sheer Determination