At Artisound Production, we strive to provide expert services that can help to educate, cultivate, and complete one's vision in the music industry.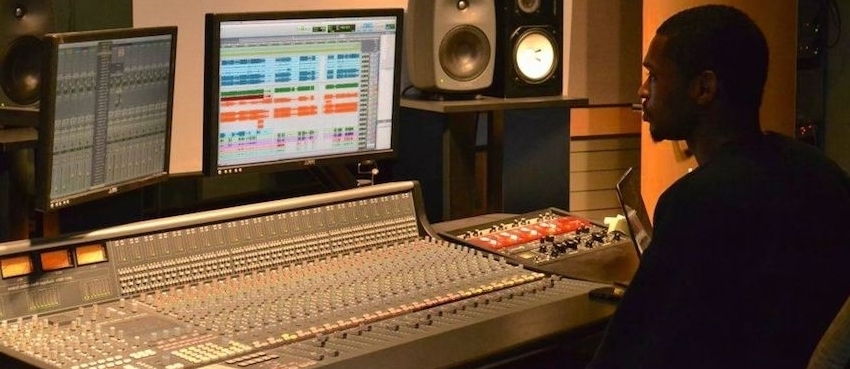 Based out of New Jersey and New York, Artisound Production is collective of experienced and talented music industry professionals with highly complementary skillsets and services.  We strive to provide professional services to the everyday artist, musician, as well as businesses in the music and entertainment industry.  We are our clients one stop growth shop. Through songwriting, producing, recording, mixing, mastering, and consultation we work hard to build a viable and genuine brand for each artist, venue, or entertainment business.  Through these services and more, our work will help to make your brand successful and sustainable.
In the advent of the digital age, with new and exciting ways to record, reach a fan base and build one's brand, the music industry has turned its focus from the major label to the bedroom musician.  With this shift in medium, we at Artisound Production recognized a niche that needed to be filled: The creation of professional, "record label worthy" content for the musician, venue or place of business with the specific attention to one's vision.  We have found that although there are many business offering the same services; they almost never work hard to understand, develop, and stay true to their clients vision. For us at Artisound Production, your vision becomes ours. We plan on shaping it into the key that unlocks the potential of your future.
Therefore, let us hear your vision, so the world can hear your story.
We Thrive On Challenging Projects. They Produce Bigger Rewards In The End.
WHY WE EXIST
ArtiSound Production exists to provide quality services in the music industry for growing artists, bands and venues, ensuring equal access to resources.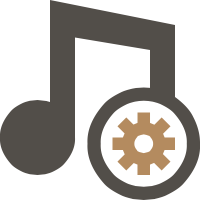 Building Dreams
Allowing the artist to realize his/her dream by expanding the artist's vision.
The Right Tools
We provide the tools an artist needs to be successful through recording, consulting, engineering, educating and uniting artists to build their brand.
Intuitive Options
We strive to link venues and promoters with artists to create unforgettable entertainment experiences.
Rooting for you
We ensure that our clients rights and visions stay protected through education, experienced advice and appropriate placements.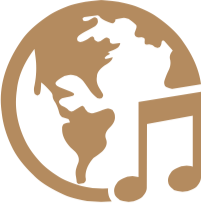 Spurring Innovation
We, together, will push the envelope on innovation in the music industry
Creativity knows no bounds!
Mixing novel technologies and experienced staff, we push creativity to heights yet unknown.
Hours of Crafting the Right Sound
Meet Your New Best Friends, Our Gurus.
Recording / Mastering
86%
Recording / Mixing Engineer
95%
We Thrive On Creativity, Intuition & Determination.
We don't let an avenue unexplored, always on the look out for what sounds right.
We rely on our extensive knowledge of music history to discover the groove of Tomorrow.
Music is our Passion, Sound is our Art. We craft it to fit your needs to the best of our abilities. We are ArtiSound!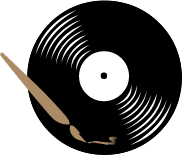 We're Here To Help Your Music Vision Come To Life!
Through Creative Ideas, Innovation & Sheer Determination