We Craft Solutions that Best Fit Your Musical Needs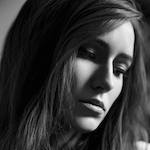 "Love working with Artisound Production. They are so much fun to be on stage with! They always provide me with incredibly versatile musicians."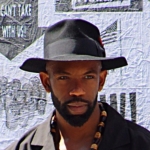 Those guys at Artisound have made life so great for me, allowing me to live my passion, reinvent my music and giving me joy and incredible support!
It was a pleasure working with Artisound. They exceeded my expectations on production  and recording / mastering is flawless. Thank you!!
Our Proven Process, Produces Results
1. MEETING
We meet. We listen. We ask questions. We do our best to have the optimal representation of your vision. Then we go to work!
2. PLANNING
Whether it is about songwriting, banding together, we define what the project will be about, assess difficulties and plan accordingly to achieve success for your vision.
3. EXECUTE
We select the highest levels of professionals, whether it is songwriters, musicians or entertainment, to ensure we exceed your expectations for your event(s) / project(s).
4. TESTING
We facilitate the execution of your project, whether it is for additional rehearsals, key contacts, advertisement and marketing strategy to draw as many people out as possible.
5. DELIVERY
We ensure a high quality of service(s). Your success is our success!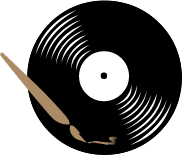 We're Here To Help Your Music Vision Come To Life!
Through Creative Ideas, Innovation & Sheer Determination